Our Story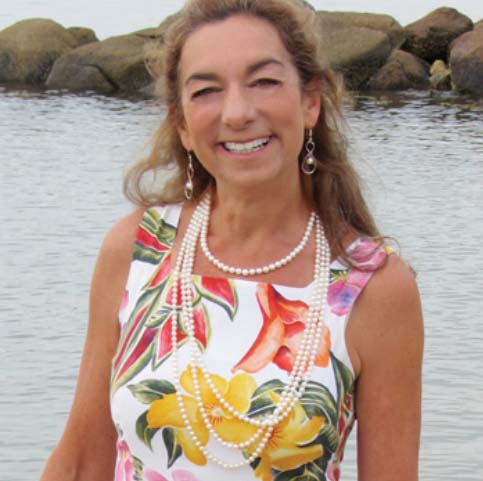 OUR STORY
It all started with an oyster… when founder and CEO Joan returned from a trip to Hawaii with a gift, an oyster with a pearl inside. The experience was so filled with wonder – she knew she had to share the oyster opening magic with others.

Joan launched the nation's original oyster opening jewelry company, and for over 30 years, Vantel Pearls Consultants across America shared in that same oyster opening magic with their customers.

But it was about more than oyster openings. It was about the journey we all take. The values we hold dear. The courage we have to try something new, to take on challenges, and to discover, much like the pearl in the oyster, that we can emerge strong, shimmering, changed for the better.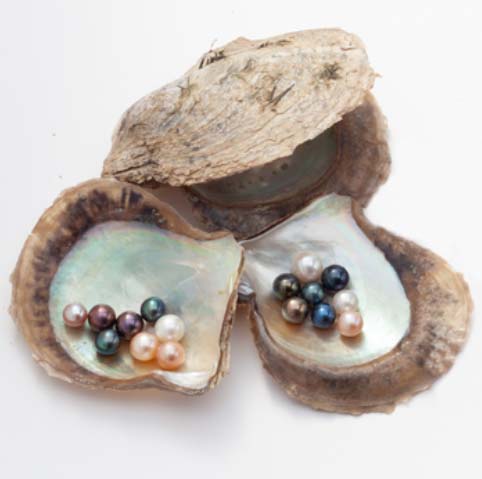 OUR PEARLS
Vantel Pearls was unlike any other Direct Sales company for one simple reason – the magic of the oyster opening. Found within the oyster, Vantel Pearls are genuine freshwater cultured pearls, cultivated by oyster farmers adhering to high quality and environmental standards.

At online or home parties, Consultant opened oysters, revealing a beautiful gift from nature inside.

OUR VALUES
Penned by Joan in the early days of Vantel Pearls, our Treasured Gems inspired everything about Vantel Pearls. They are more than words. They are guiding principles. In a way, they are our greatest legacy.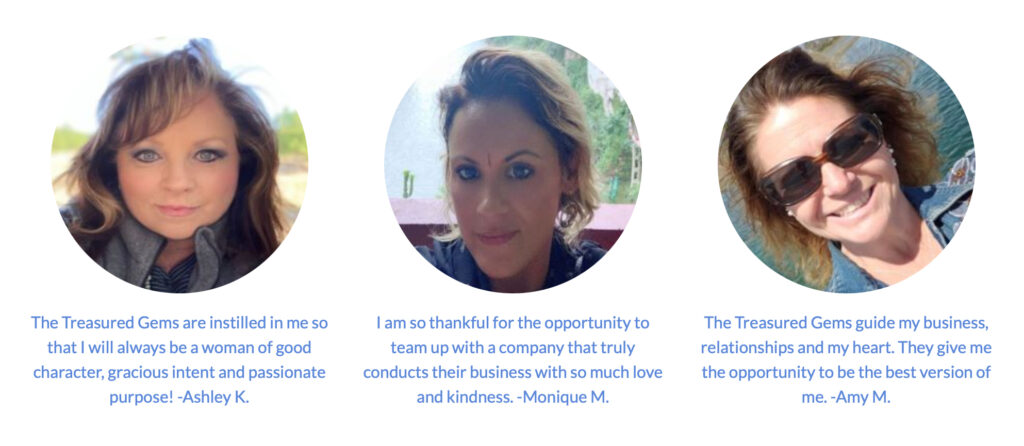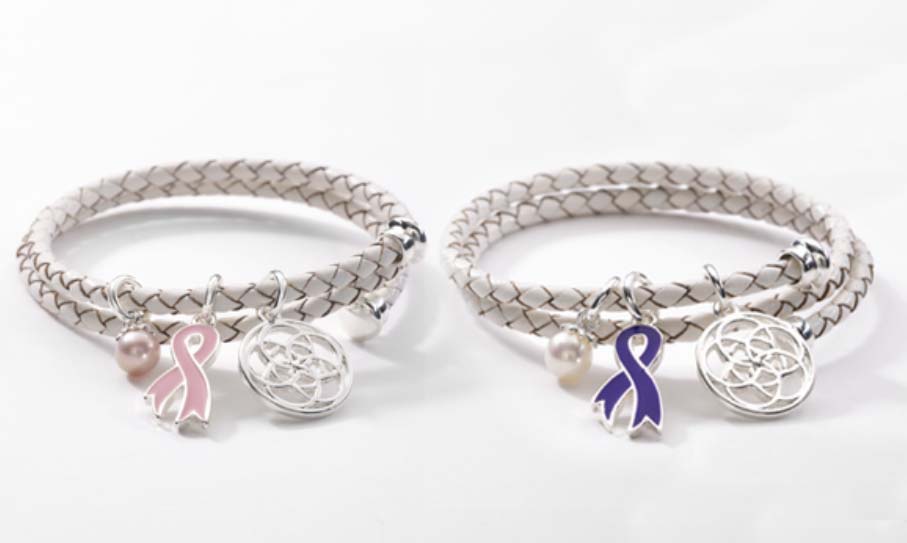 MAKING A DIFFERENCE
At Vantel Pearls, we loved pearls. We loved jewelry. But we loved making a difference even more.

Thank you for joining us in giving to causes near to our heart by purchasing from our special collections offered throughout the year.